WHAT WE DO
IBT Apps provides a fully integrated core banking system for community bankers. Our i2Suite platform is equipped with adaptable and comprehensive solutions scalable to the individual needs of our clients. With IBT Apps i2Suite, you will have the total solution you need to meet the various challenges of the marketplace by reducing costs, improving efficiencies, enhancing compliance, and ensuring your customers have the experience they expect.
Who We Are
IBT Apps is a pioneer at the forefront of technology in the financial services industry. We develop our products in-house and are governed by the needs and desires of our clients.
Our executive board is fully involved in the day to day business operations and product development, and our team of experts is combined from all corners of the banking and software worlds. Together we make it our mission to disrupt the legacy processes that restrain the movement of information by creating innovative software that is accessible and adaptable to the needs of community bankers across the nation.
Blog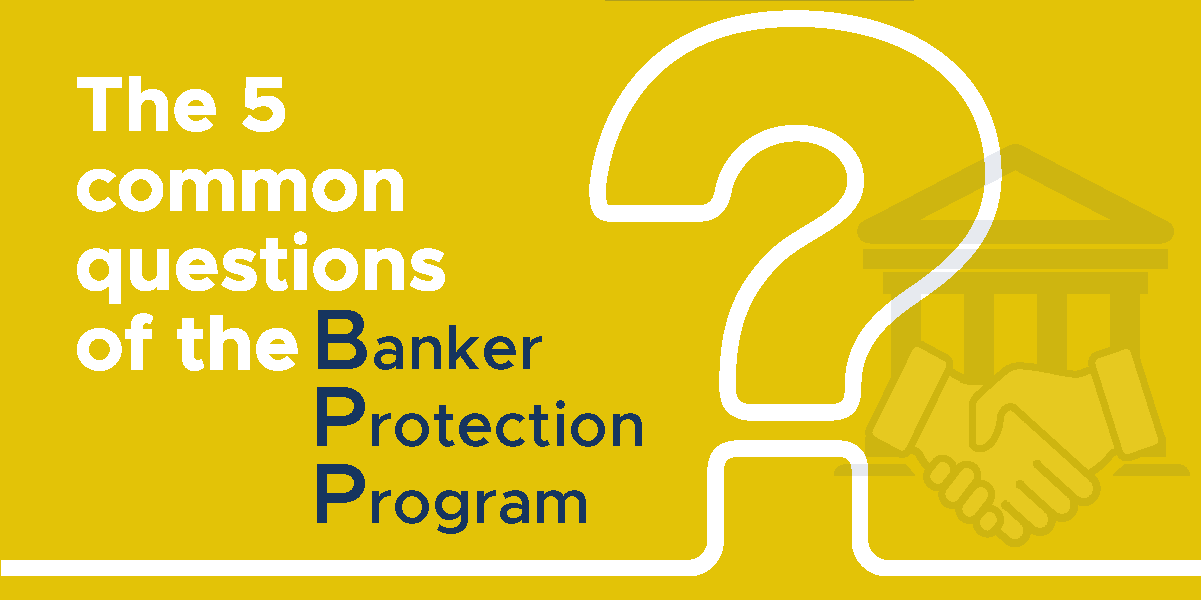 5 Common Questions on the Banker Protection Program
IBT Apps recently launched the Banker Protection Program to assist community banks in looking for a core option that aligns with their "new normal." We have received a few questions over the last few weeks and would like to share these with fellow community bankers looking for more information...
Read More
Events